TO PROTECT AND PRESERVE LIFE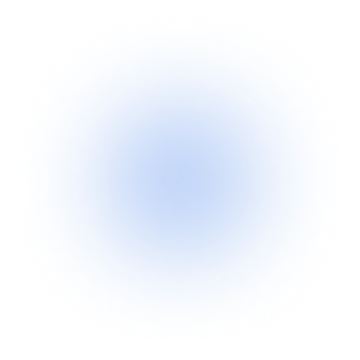 INTERESTED IN LEARNING MORE ABOUT DRONE RESPONSE AND OUR AUTONOMOUS
DRONE MANAGEMENT SOFTWARE

PLATFORM? WE'D BE MORE THAN HAPPY TO ANSWER ALL YOUR QUESTIONS. SIMPLY FILL OUT THE FORM BELOW TO GET IN TOUCH WITH US. WE WILL GET BACK TO YOU.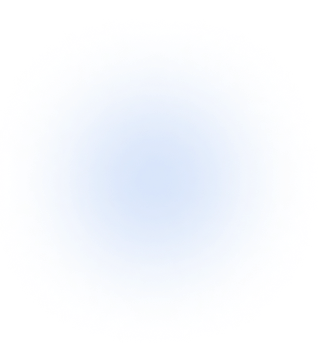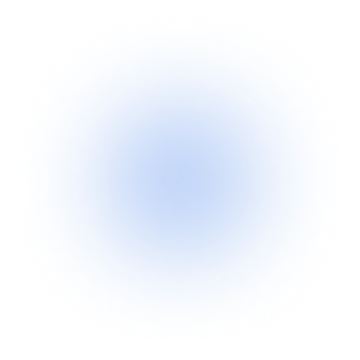 Whether you have general questions, would like more information or consider working with us on a proof of concept partnership, let's connect. Please complete the form below and we'll get back with you.
We're now ready to deploy our MVP platform to work with pilot emergency response and public safety teams on proof of concept solutions to improve their response time, speed up their data gathering, and enhance safety at the same time.

We'd be honored to begin working with you.