TO PROTECT AND PRESERVE LIFE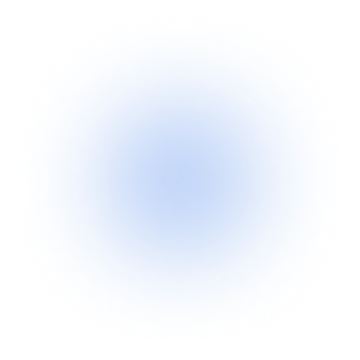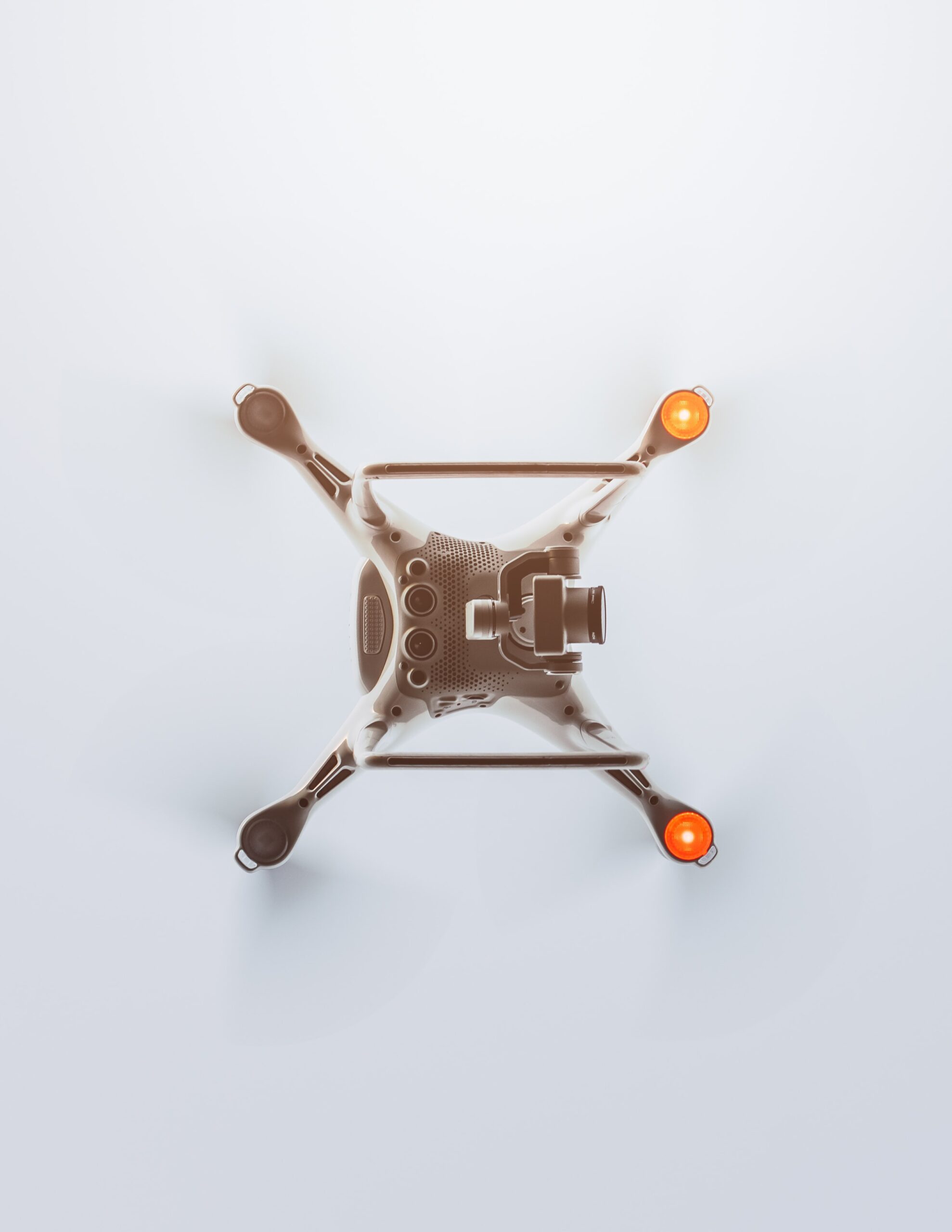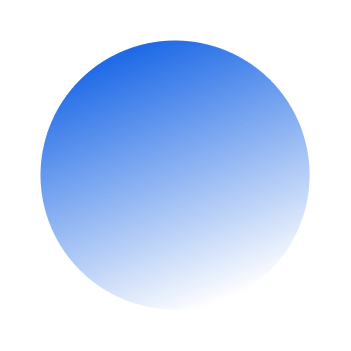 SAFETY, EFFICIENCY, SPEED
Drone Response Is A state-of-the-art Drone Management Software
specifically designed for emergency response teams. Researchers at the acclaimed University of Notre Dame recognized the obstacles and challenges facing emergency response teams in the adoption of drones which have significant advantages for the safety, efficiency, and speed of emergency responses. Dr. Jane Cleland-Huang's Computer Science and Engineering Research Lab at Notre Dame has been spearheading the research behind how drones can help emergency responders for the past five years. This research has caught the attention of NASA and the National Science Foundation, NSF CNS: 1931962, which has funded the program to date through grants.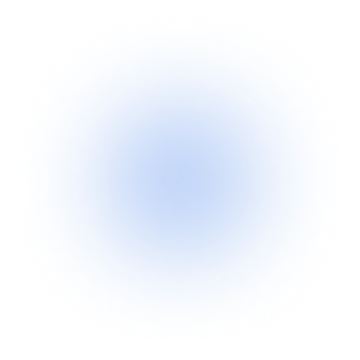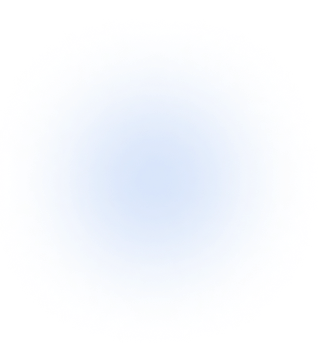 MACHINE LEARNING, ADVANCED AI, COMPUTER VISION
This Cutting-edge Research Is Poised To Revolutionize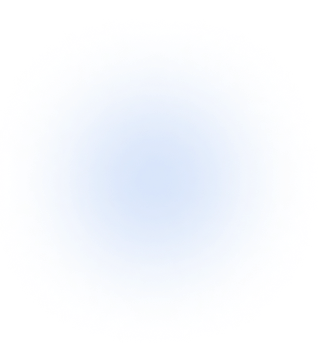 the way first responders utilize drones for more effective rescue missions. Drone Response is the drone management and communication software born out of years of in-depth research and innovative revelations. It's an autonomous drone platform that allows first responders to effectively fly multiple drones at once to optimize operational effectiveness. Drone Response combines machine learning, advanced AI, computer vision, and a host of advanced technologies to allow multiple drones to fly safely at once, communicate with each other, and send accurate data quickly all for the benefit of first responders.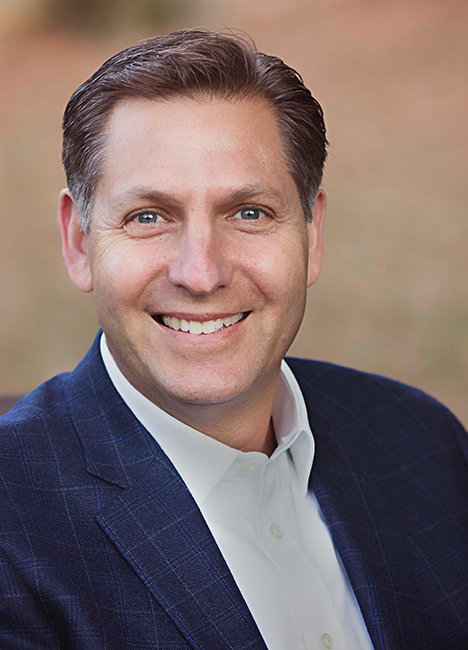 Brigadier General USAF Reserve
Co-CEO, Co-Founder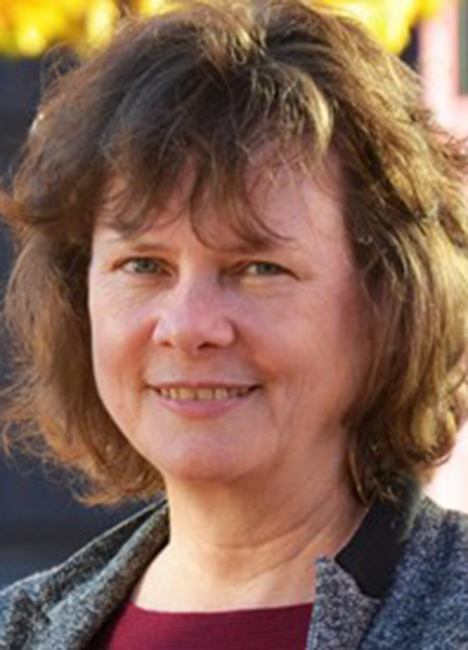 Professor
Co-Founder, Visionary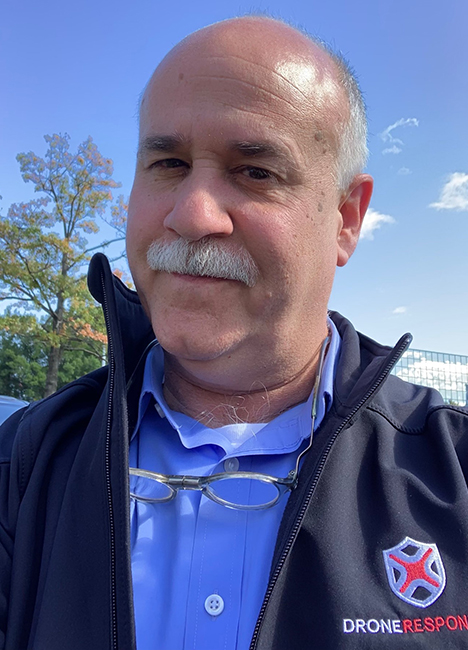 Industry Advisor to
Drone Response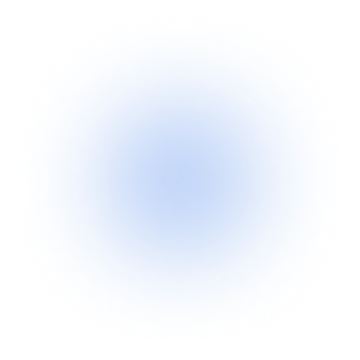 We're now ready to deploy our MVP platform to work with pilot customers in emergency services and public safety teams on proof of concept solutions to improve their response time, speed up their data gathering, and enhance safety at the same time.

We'd be honored to begin working with you.