TO PROTECT AND PRESERVE LIFE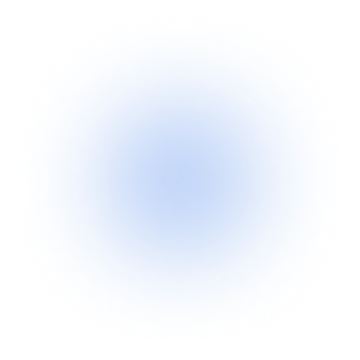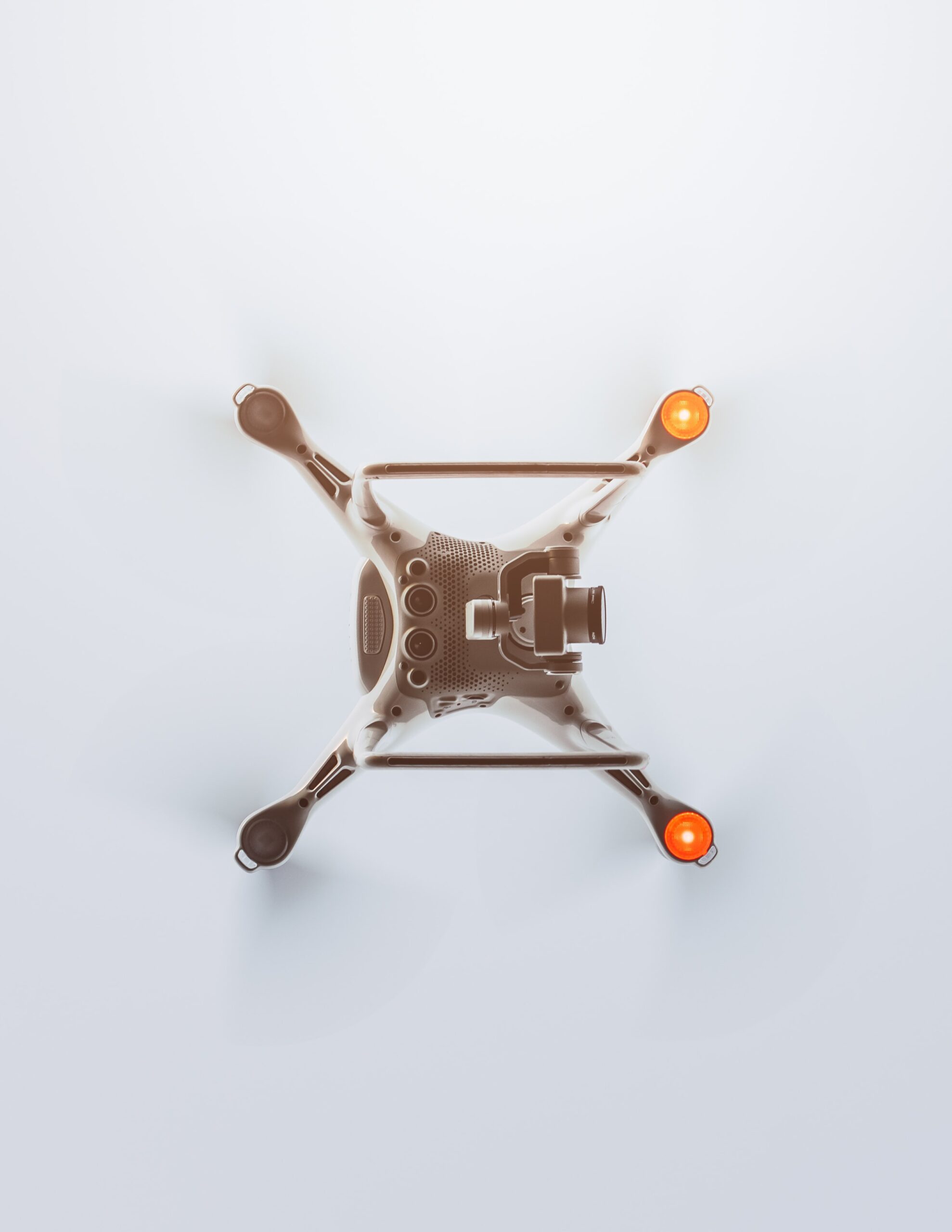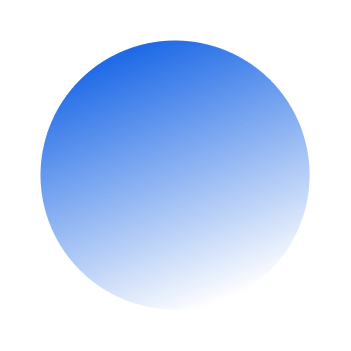 Designs on Being the Best Drone Management Software on the Market
Drone Response empowers first responders to take full advantage of cutting-edge drone technology while remaining compliant with FAA regulations, cutting costs, and improving efficiency.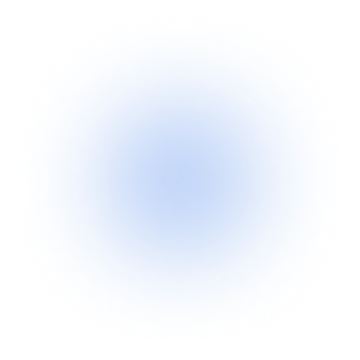 First Responders Ready for Next Generation Drone Teams
Drone technology has taken the world by storm. In just the past handful of years, technology that was reserved for select, elite military forces is now available en masse. First responders have been patiently waiting to implement integrated multi-drone technology into their life-saving services, but require FAA regulatory approvals so that they stay in adherence. Recent actions and collaborative progress with industry signals the FAA is readying the BVLOS guidelines and may be just around the corner. Drone Response will be ready!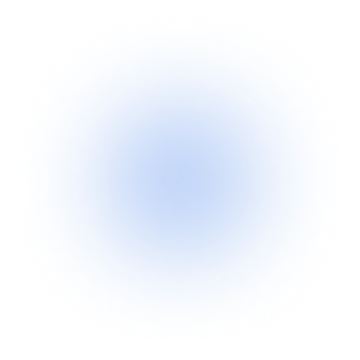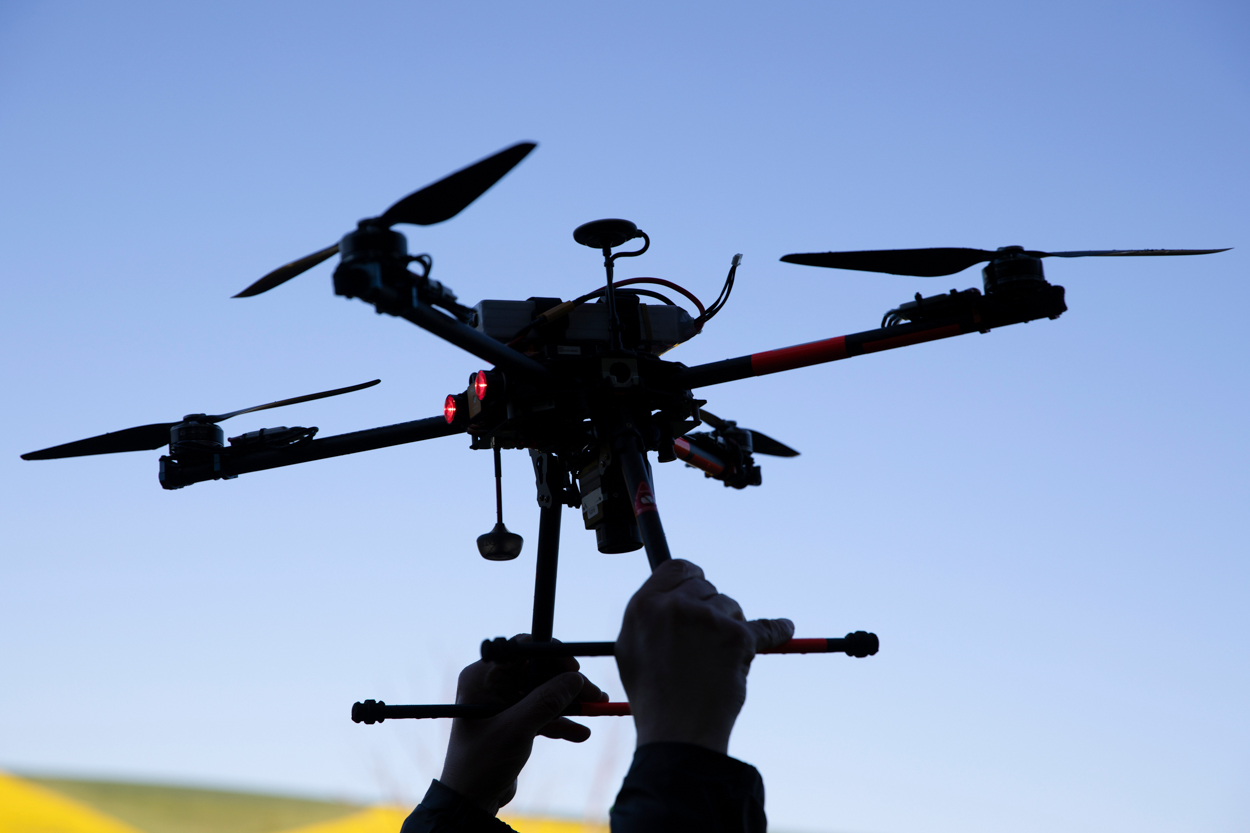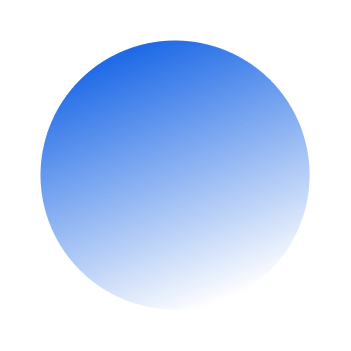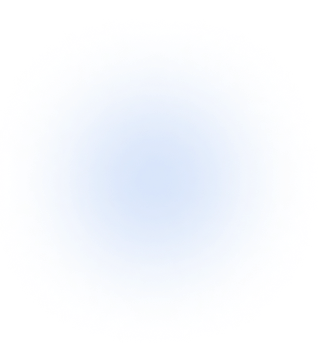 Next-Gen Solutions: Efficient and Compliant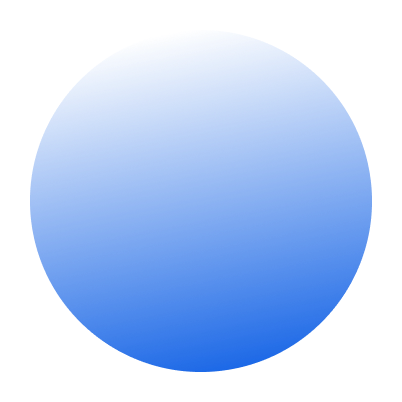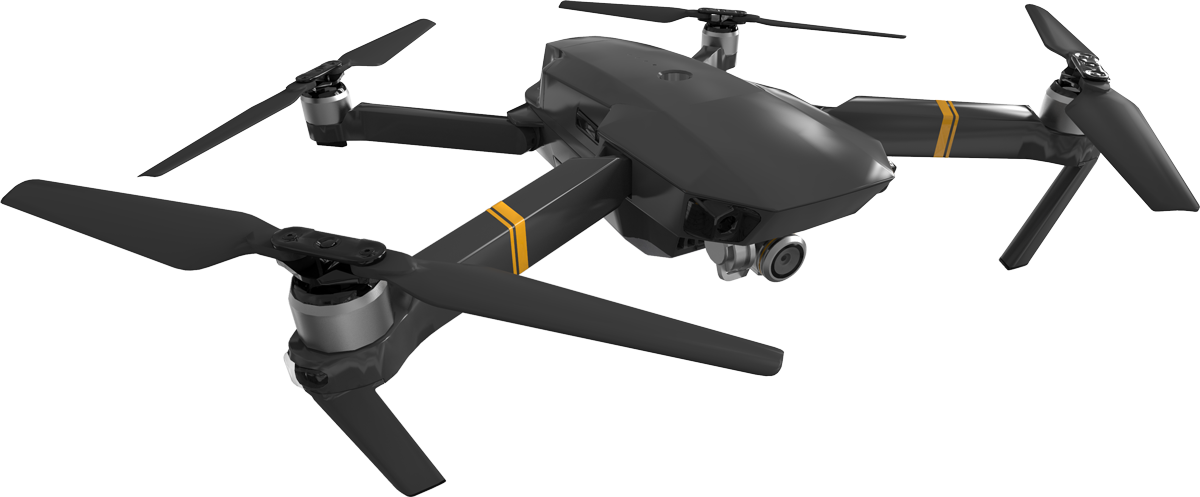 FAA Regulations
As of today, the FAA requires each drone to have a single dedicated operator which severely limits the number of drones response teams can reasonably use.

Over-the-Horizon Limitations
Restrictive rules require drones to only be flown in the line of sight of the pilot which can severely limit the full potential of this technology for first responders.

Time Drain
The drone solutions offered presently are limited compared to what the future of multi-drone and BVLOS (Beyond visual line of sight) operations offer. The trajectory for Drone Response is highly effective, deeply impactful and fast-acting, innovating as a leading Drone 2.0 solution provider!
Experienced, Visionary, Curious
Our founders represent one of the strongest start-up teams in the market. Our leadership team is mission driven, customer centric and purpose built to perfectly augment Drone Response's innovation.
Engage with them to find that they are friendly, curious, professional and driven. Our leadership offers customers and partners a valuable combination of success and expertise earned in academia, defense and industry united together to serve.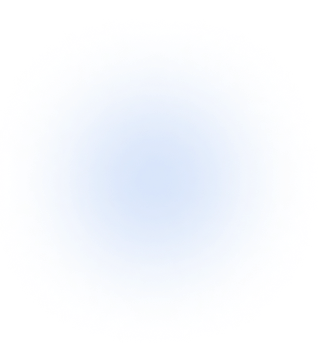 Crafted for Mission Driven Professionals
A State-of-the-Art Drone Software Platform for First Responders
Drone Response is a one-of-a-kind drone software platform specifically designed to address the capabilities that empower first responders to unlock the full potential of UAVs in their life-saving work. Our AI infused, autonomous drone software maximizes operational effectiveness, drastically reduces manpower requirements and saves valuable time by allowing first responders to fly multiple drones at once. We offer a comprehensive drone management software platform that makes it possible for a single operator to quickly launch a precise mission plan for multiple drones, control their movements, and receive and see key information in real-time, which is the vital to mission success and safety.
The Drone Response Difference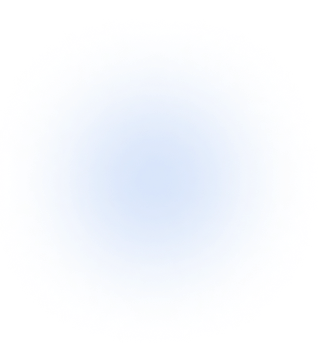 Comprehensive Software
Drone Response is a virtual swiss-army knife of state-of-the-art functionalities that provide first responder teams with a wide range of expert capabilities. This cutting-edge software platform allows a single responder to launch multiple drones at once, choreograph a variety of flight patterns for a unified mission objective, and gather data quickly all while speeding up the emergency response process and keeping more people out of harm's way.

Professional Quality
Drone Response is the brainchild of leading researchers at the University of Notre Dame that painstakingly developed the most sophisticated software to help first responders use drones more efficiently and effectively. The program was so successful that it received funding support from NASA and the National Science Foundation, NSF CNS: 1931962. It represents the most advanced drone autonomous software on the market.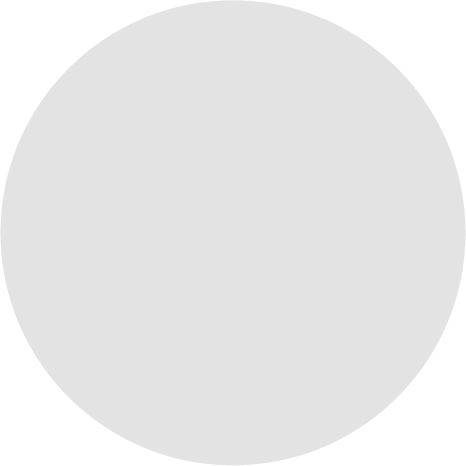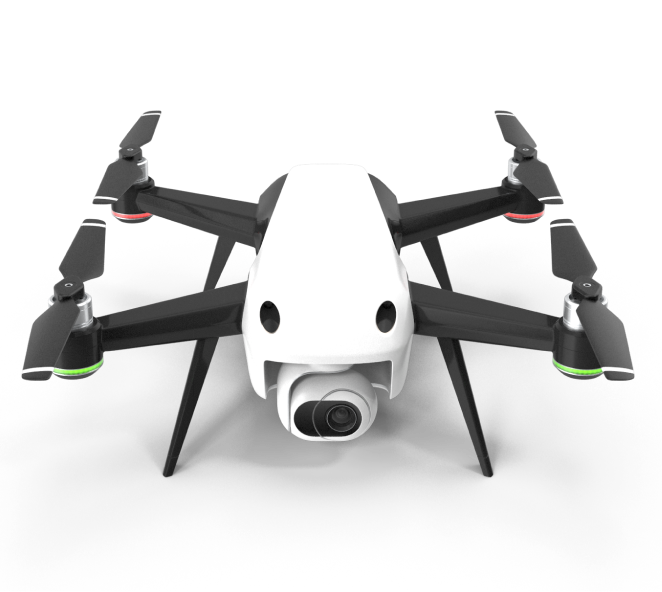 Hyper-Specific Design
While other drone software is designed for various applications, Drone Response was specifically designed for first responders making it the premier option for emergency response teams. All of this software's capabilities are catered to allow teams to respond quicker, more efficiently, and more safely to emergencies with the assistance of futuristic drone technology. This software platform is the perfect solution as it's designed to be universal and operate with any hardware platform while giving the user a Common Operating Picture.

ARISE to a New Level
ARISE, Augmented Reality Intelligent Simulation Environment, is a smart, cloud platform offering a Web3 technology experience, in a multi-value-verse architecture that serves Drone Response customers in unique ways. ARISE provides an immersive simulation and training experience where pilots can perfect swarm flight pattern launches, and sharpen their skills with advanced tactical mission experiences powered with real-world data. ARISE is a continuous learning environment featuring advanced artificial intelligence, machine learning and analytics enabling users to formulate best practices and insights derived from successful mission data sets.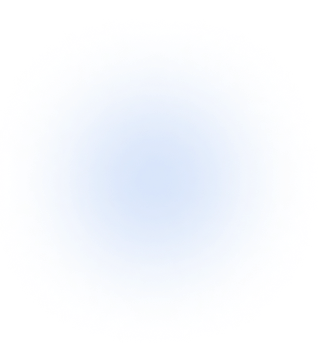 In cooperation with NBC Sports, Drone Response was selected to create a two-minute informational commercial highlighting some of the most effective features of the Drone Response platform. In partnership with Michigan City Fire, the video segment simulates an immersive water-based search and rescue mission. This allows viewers to gain a clearer understanding of the incredible benefits of utilizing multiple drones to augment the life-saving actions of the emergency team at Michigan City Fire.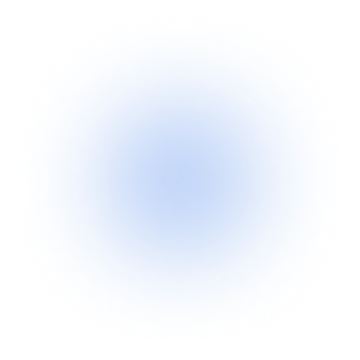 We're now ready to deploy our MVP platform to work with pilot customers in emergency services and public safety teams on proof of concept solutions to improve their response time, speed up their data gathering, and enhance safety at the same time.

We'd be honored to begin working with you.
"Lorem ipsum dolor sit amet, consectetur adipiscing elit, sed do eiusmod tempor incididunt ut labore et dolore magna aliqua."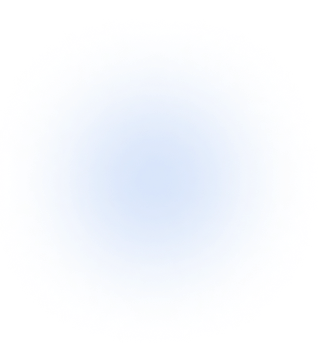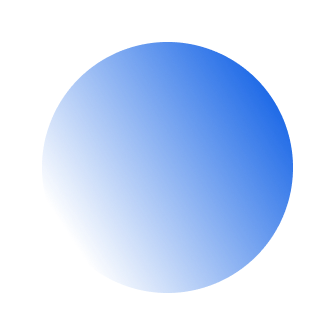 "Lorem ipsum dolor sit amet, consectetur adipiscing elit, sed do eiusmod tempor incididunt ut labore et dolore magna aliqua."